Get a piece of the action.
Don't miss another golden opportunity.
Wish you had access to the liquidation industry's best deals? Our B&G Buyers Club™ puts you front and center to some of the most exclusive bulk offerings available.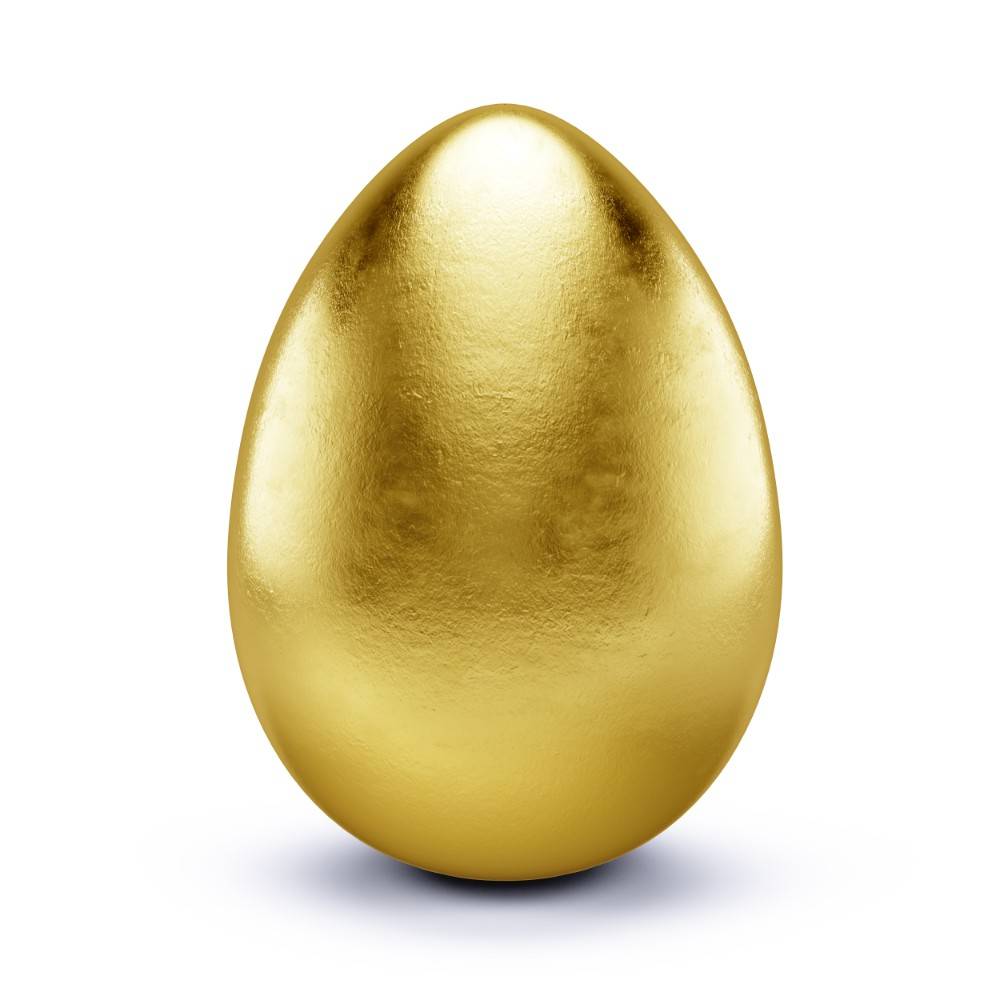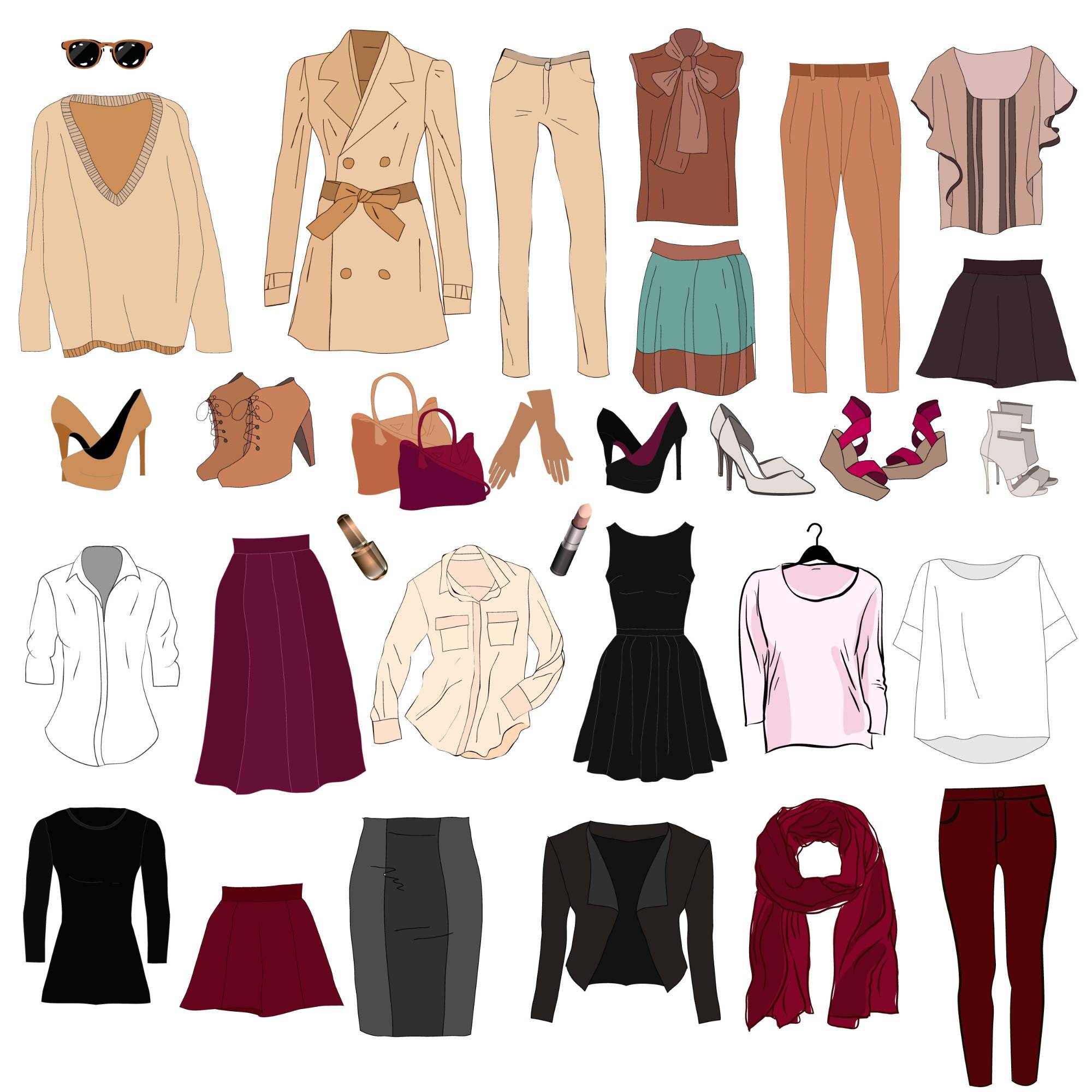 Our buyers club allows members to pool their collective buying power, enabling everyone to make purchases at vastly lower prices than are generally available, or to purchase product that might be difficult to obtain independently. This multi-buyer format enables everyone to get a "piece of the deal" at prices that are unheard of.
As an example, a 10k piece 'deal/offering' would need 20 purchasers, or 'buy-ins' at 500 pieces each (20 x 500 = 10k). The steeply discounted bulk-price would be extended to all participants!
Discounts of up to 90% off wholesale cost.
Offerings are usually held during a 48 hour time frame. Commit to as many or as few pieces as you'd like (usually a 100+ piece minimum). A 10% deposit will be held relative to your purchase commitment, and applied towards your purchase total once product is confirmed as sold. Alternatively, if the 'reserve' (insufficient participants/buy-ins) on the product is not met, your deposit will be released to you within 1 business day.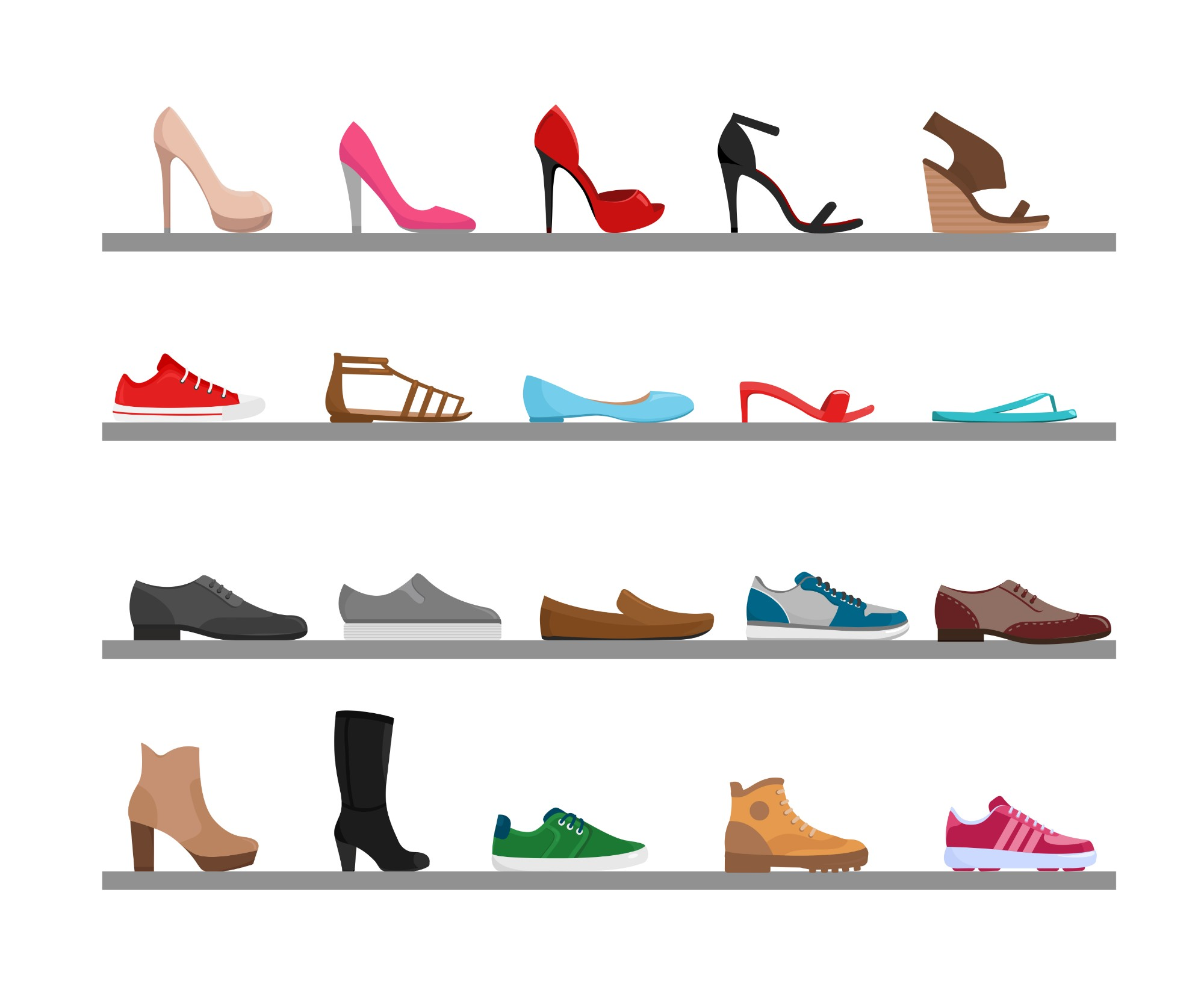 1. Product is offered for sale during a 48 hour timed offering. All product-specific details will be listed on product sale page.
2. Participants 'buy-in' towards desired amount of product. A 10% deposit of total cost will be held to reserve specified amount of product. The sale will end once required 'buy-ins' are met, or once the 48 hour time frame is complete (whichever comes first).
3. If minimum buy-ins are met, the goods are confirmed as sold. Remaining payment total must be remitted within 24 hours. Alternatively, if the 'reserve' (insufficient participants/buy-ins) is not met, the goods will be declared as unsold and deposits will be released within 1 business day.
Sign Up Today & Stock Up.