If you're searching for an assortment of name-brand and boutique apparel for your business, you're in the right place.
Source from the assortment pros. We're the one-stop shop for your inventory sourcing needs.
We are USA's premier fashion liquidator. We specialize in collecting overproduction, overstock, shelf-pulls, and returns from major fashion retailers, noteworthy name brands, and individual boutiques. We carry a huge, rotating inventory of trendy brands and styles… all for 85%+ below original retail!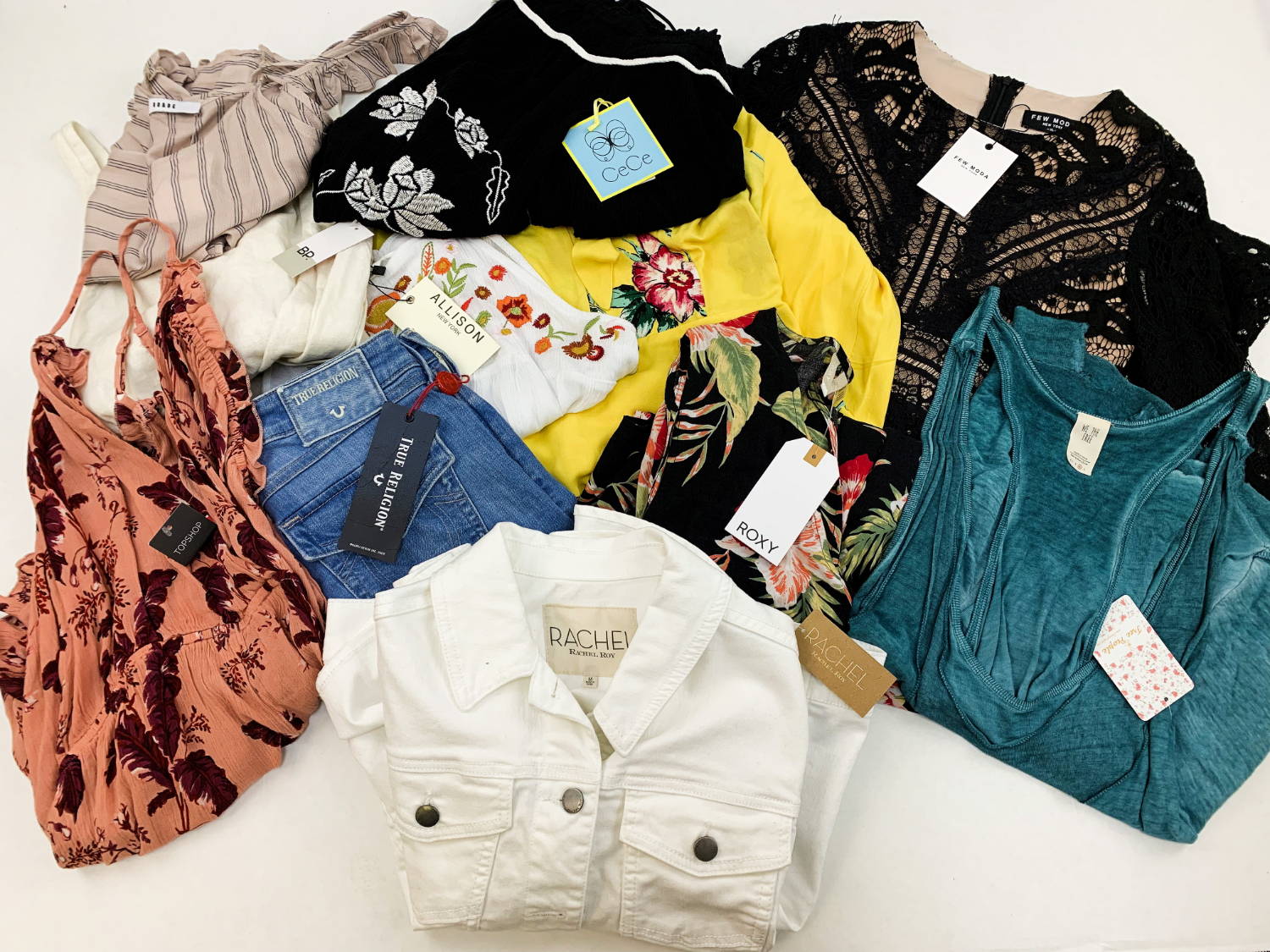 The best pricing available.
Join our community of bulk buyers and gain access to our exclusive off-website pricing. We'll cater to your apparel and shoe needs, no matter how big or small.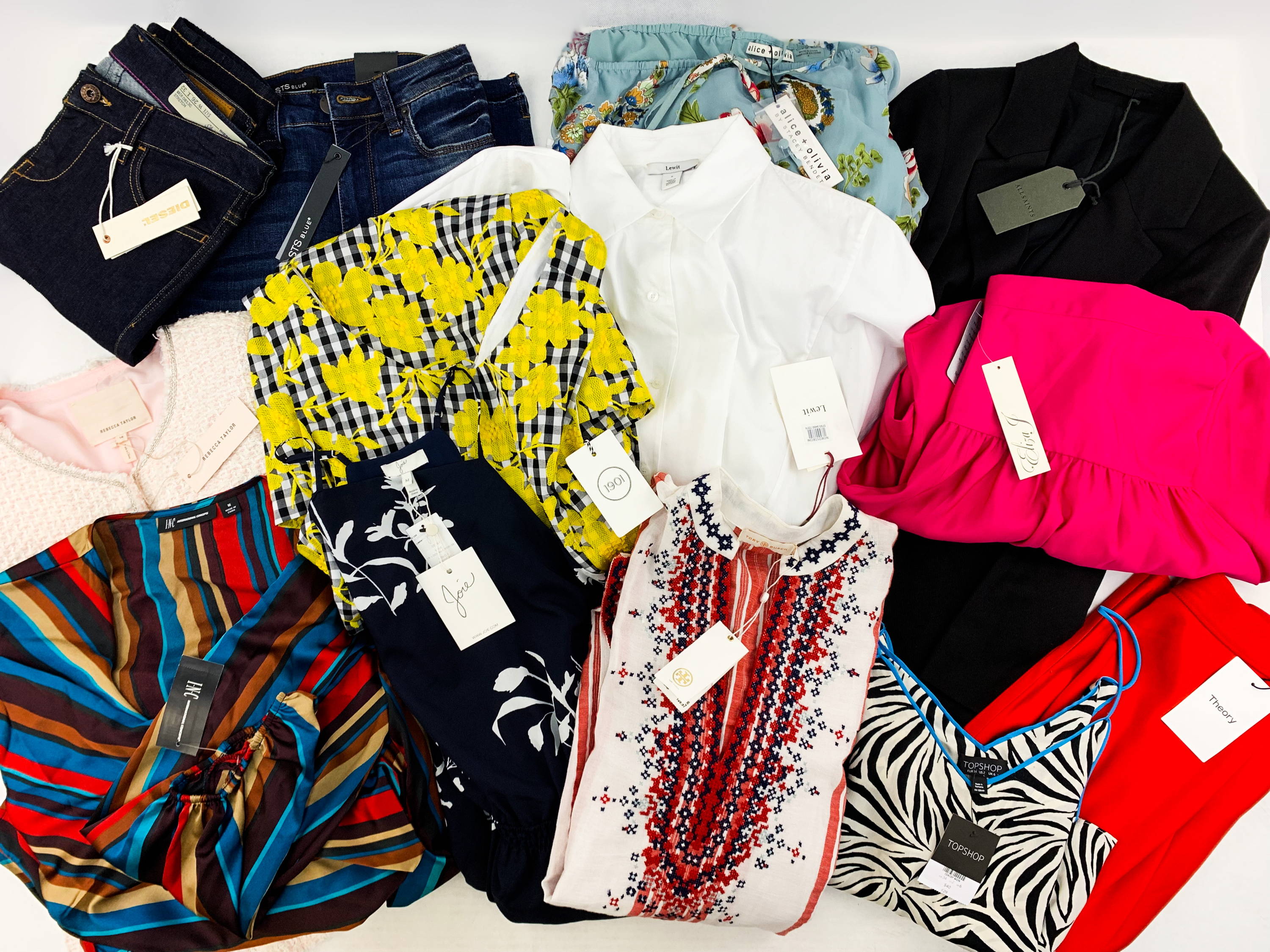 Personalized service from a reputable liquidation company
Orders curated to meet your specific needs
At least 85% off original MSRPs!
Current styles in a variety of sizes
An assorted inventory of name-brand and boutique apparel
No need to source from multiple channels. We're your one-stop shop!
For more info, schedule a consultation below: