B&G Trading exists to empower apparel resellers. The traditional large-buyers liquidation (off-price) industry, is full of amazing deals with tremendous resale potential. We at B&G aim to democratize the off-price industry and make the big deals available to buyers of all sizes and means (B&G Buyers Club). By curating smaller bundles, we strive to be a convenient solution for today's apparel reseller. Our family-driven business values integrity, quality service/products and community. By best serving our customers, we strive to develop our professional -- as well as human -- potential.
Democratize the Liquidation (off-price) Industry
Auctions are good, democratizing is better.
de·moc·ra·tize:
/dəˈmäkrəˌtīz/
make (something) accessible to everyone.
"let's democratize the off-price industry"
Small buyers deserve the good stuff too. Why leave all the great deals to the big enterprises? Our B&G Buyers Club multi-buyer format enables everyone to get a "piece of the deal" at prices that are unheard of.
Together, no off-price offering is beyond our resellers' reach.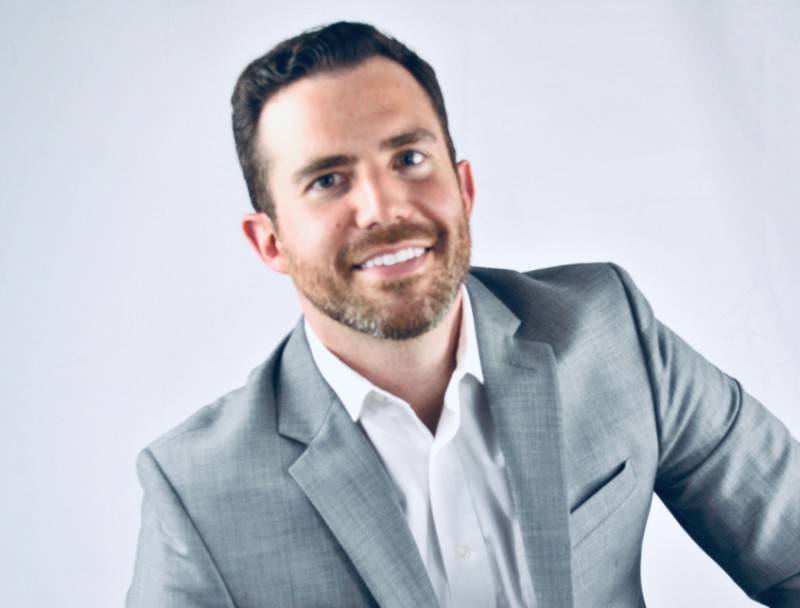 Built by family. Run by family. Powered by a community.
The Banda & Gochicoa (B&G) siblings grew up around the apparel off-price industry, as parents Jorge senior and Laura owned a local apparel wholesale business in San Diego, CA in the '90's.
While helping with the family business during their youth, Jorge, Luis and Valeria gained a foundational understanding of the apparel industry at the time, and what its evolution and needs would be in the future. After successfully pursuing their own respective endeavors in their early adulthood, the Banda siblings converged in late 2018 to realize their lifelong dream of owning and running an apparel-centric business together with the aim of revolutionizing the off-price industry.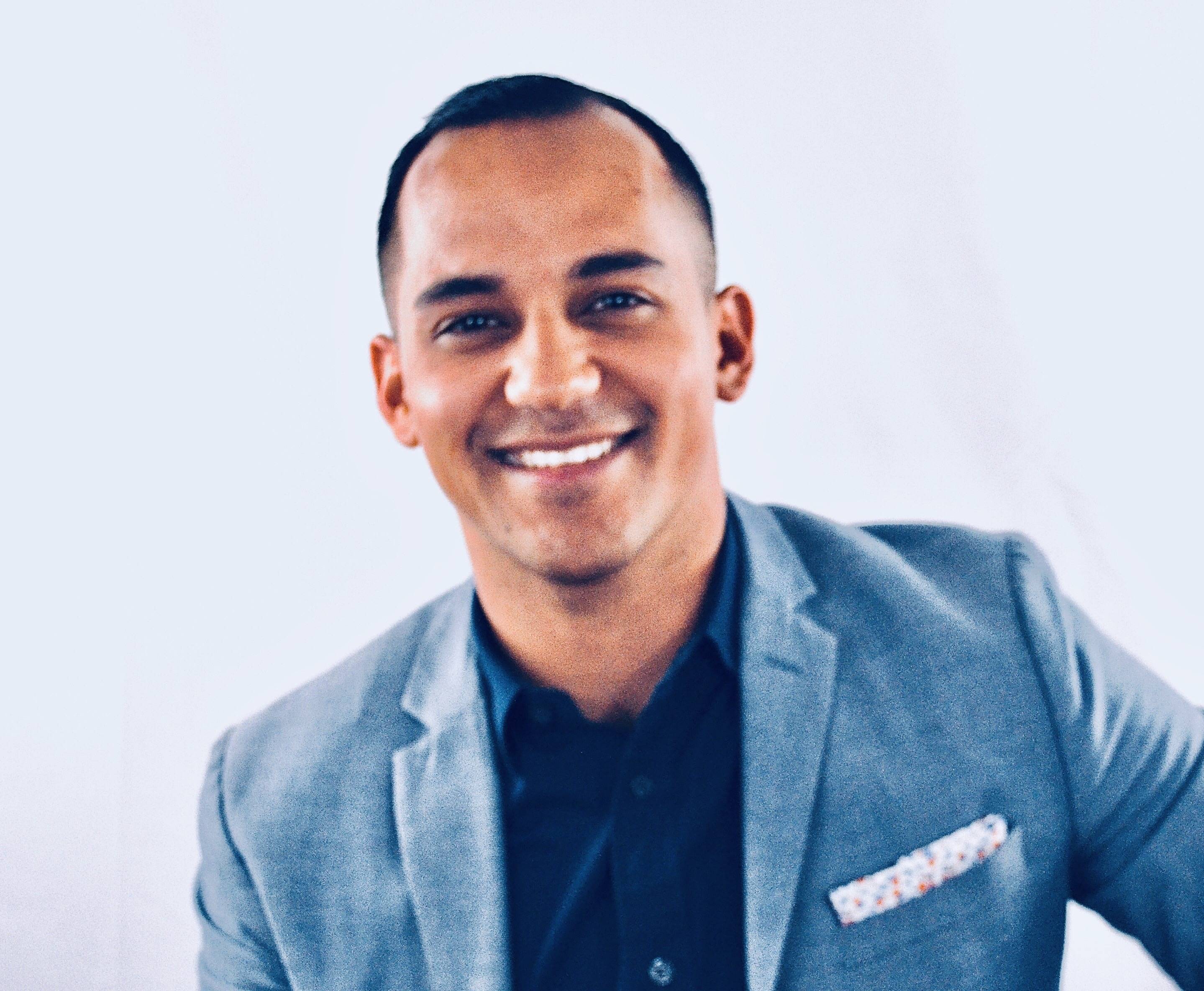 Director of Operations
Luis Banda

Making the World A Little Bit Better
We at B&G believe that a healthy and prosperous society begins at the community level.
That's why as of mid 2020 we have enacted our 'One for One' initiative that donates one article of clothing to those less fortunate for every bundle purchased by our customers. In addition to our own outreach, we have paired up with San Diego non-profit organization, Heaven's Windows, to be a resource for those in need of clothing in our community.
As of October 2020, we have donated 4000+ pieces of new apparel to those in our community in need.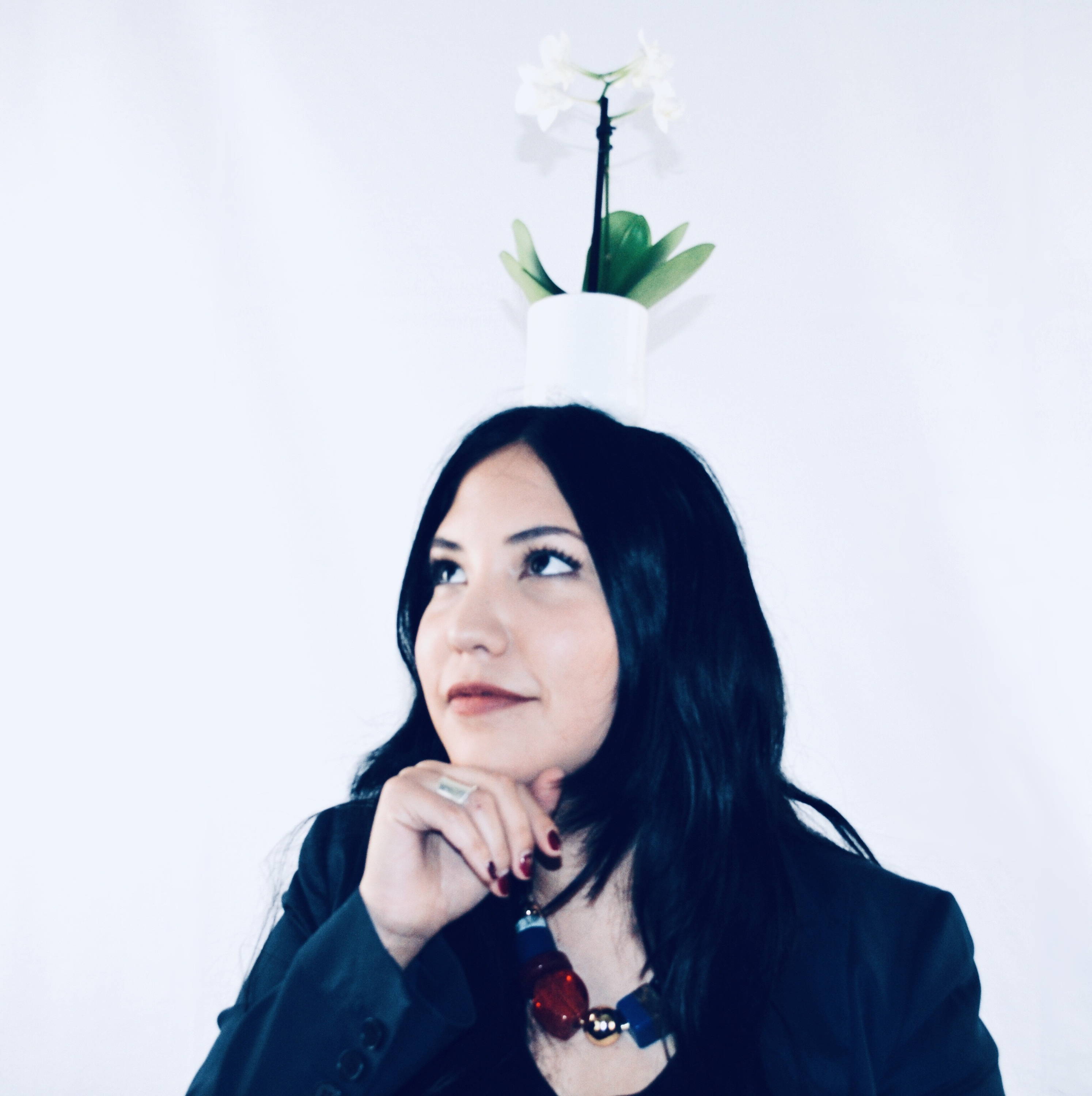 Warehouse Manager
Valeria Banda